CIC COMMERCIAL CASUALTY WEBINAR
PLEASE NOTE THAT OUR EVENTS REGISTRATION SYSTEM DOES NOT SUPPORT INTERNET EXPLORER.   If you have issues with online registration, we suggest that you try another browser.
CIC COMMERCIAL CASUALTY WEBINAR
8/10/2022 - 8/11/2022
Description
Become familiar with current, practical policy knowledge and learn how to apply the limits of insurance and recommend appropriate endorsements.
In the CIC Commercial Casualty course, you will gain a detailed understanding of the coverage, limitations, and exclusions of the Commercial General Liability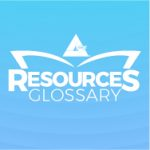 Legal responsibility or fault. More (CGL) Policy, the Business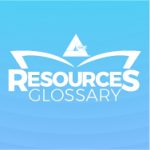 Includes trade, profession, or occupation. More Auto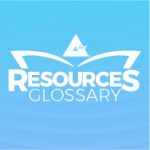 A land motor vehicle, trailer, or semi-trailer designed for use on public roads, but does not include "mobile equipment." More Policy (BAP), and the Workers' Compensation and Employers' Liability Insurance Policy (WC & EL Policy).
Commercial General Liability (CGL) Concepts and Coverage (6 hours)

What is covered in an ISO CGL policy, and what isn't? Become familiar with policy inclusions and exclusions. Learn how the Limits of Insurance apply and how a CGL Policy can be modified to better protect your client's business.
Additional Insured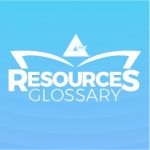 Person(s) protected under an insurance contract. Concepts and Endorsements (2 hours)

Understand how to comply with the various insurance requirements commonly found in contracts. Learn about waivers of subrogation, additional insured status, and primary/contributory insurance. Examine the purposes, coverages, and limitations of additional insured endorsements.
Business Automobile Coverages and Endorsements (5 hours)

Learn how to analyze the Business Auto Coverage Form and how symbols are used to designate coverage. Understand who qualifies as an insured and how to modify the BAP to better protect other persons and/or organizations. Learn what exclusions apply and endorsements that can be used to modify a BAP to better protect your client's business.
Workers Compensation and Employer's Liability (3 hours)

Explore important legal concepts that contributed to the establishment of the workers compensation system. Understand how coverage for Workers Compensation and Employers Liability Insurance is activated and how it applies in response to a work-related injury or occupational disease. Learn what endorsements can be used to modify the policy to offer broader protection.
WEBINAR

8/10/2022 - 8/11/2022
Wednesday - 8:00 - 5:15
Thursday - 8-00 - 5:00
This course is approved for 16 hours of continuing education credit