CIC COMMERCIAL MULTILINE SEMINAR - WEBINAR
PLEASE NOTE THAT OUR EVENTS REGISTRATION SYSTEM DOES NOT SUPPORT INTERNET EXPLORER.   If you have issues with online registration, we suggest that you try another browser.
CIC COMMERCIAL MULTILINE SEMINAR - WEBINAR
5/11/2022 - 5/12/2022
Description
Learn how to help commercial clients navigate critical issues, such as cyberthreats and crime from both property and casualty perspectives.
In the CIC Commercial Multiline course, learn how to identify Commercial Inland Marine, Crime, Cyber and Employment Practices exposures. The course will also help you learn about the types of coverage available to address these exposures as you develop insurance programs for your clients.
Commercial Inland Marine Concepts & Coverages (6 hours)

Understand the benefits of Bailee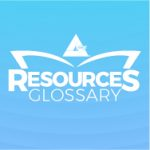 Person or organization that has possession of the property of others, usually for storage, repair, or servicing. A dry cleaning operation is a common example of a bailee. More coverage, what Builder's Risk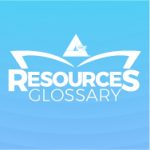 Uncertainty that may be either positive or negative arising from a given set of circumstances. Common definitions also include: 1) chance or probability of loss, 2) uncertainty concerning loss, 3) possibility of a variation of outcomes from a given set of circumstances, and 4) difference between expected losses and actual losses. More insurance covers, and when an Installation Floater is necessary. You will discuss policies, such as Contractor's Equipment and Transportation Insurance and identify endorsements such as the Builders Risk Policy "Soft Costs" endorsement that can enhance a client's coverage.
Employment Practices Liability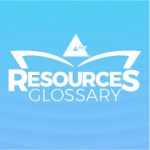 Legal responsibility or fault. More Insurance (2 hours)

Learn how to provide your clients with coverage from liability exposures that come with daily employment practices. The information provided in this section will help you understand the major policy provisions found in employment practices liability policies.
Crime Coverages & Endorsements (3 hours)

Learn to advise your commercial clients about their crime coverage needs and how best to meet them. This section includes information about the seven insuring agreements within the ISO Commercial Crime policy, so you can discover how these insuring agreements, especially the Employee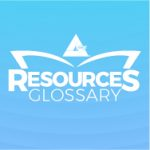 A person in the service of another under a contract of hire, who acts under the direction and control of the person who hired him/her. More Theft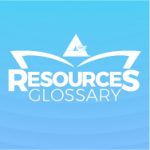 Any act of stealing. More insuring agreement, provide the necessary coverage to meet your clients' needs. You will also learn to distinguish between loss-sustained and discovery forms and examine selected endorsements which enhance coverage.
Cyber Exposures and Coverage (3 hours)

Learn to identify first and third-party cyber-related exposures and the subsequent need for Cyber insurance coverage. Address commonly available insuring agreements that fit the needs of your clients, including analysis of common policy provisions.
Excess Liability and Commercial Umbrella Coverages (2 hours)

Distinguish between Excess Liability Policies and Commercial Umbrella Policies and learn how to describe the purposes of those policies to your clients. Address key features of the Declarations, including self-insured retention and underlying insurance requirements. Analyze how provisions in the policies, including definitions and exclusions, can differ.
AIIA WEBINAR

5/11/2022 - 5/12/2022
Wednesday - 8:00 - 5:15 Thursday - 8-00 - 5:00. This course is approved for 16 hours of continuing education credit